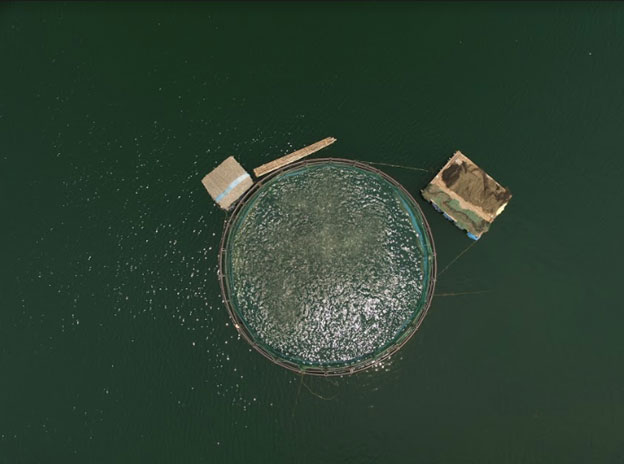 Product Feature
To get the best returns, invest in the best equipment. Floatech's Circular Cages are durable and have a strong HDPE cage frame. These cages can withstand strong waves and are designed for open sea cage culture; and are ideal for culturing milkfish, rabbit fish, seabass, and cobia.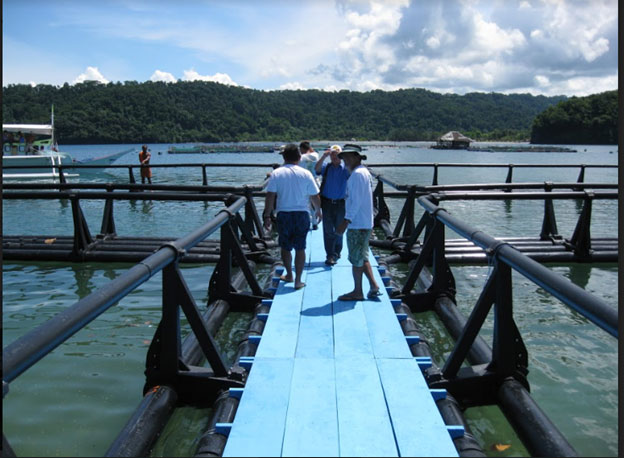 Tips
Aquaculture Growth Right: 5 Approaches
With the global wild fish catch stagnant and the human population increasing, aquaculture is here to stay. The world, therefore, needs to get its growth right—and ensure that fish farming contributes to a sustainable food future.